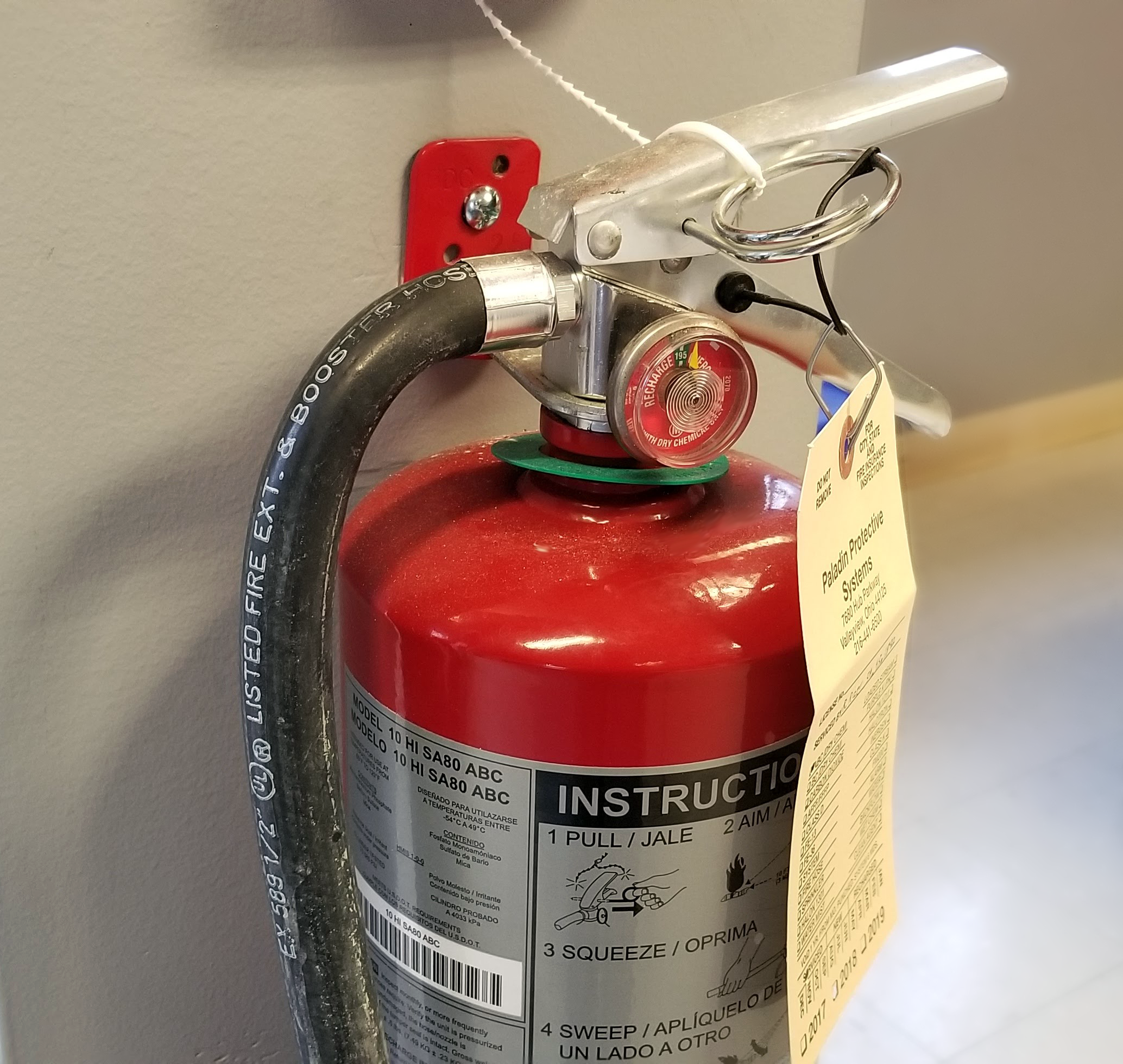 Inspection Services
With over 25 years of installation experience, our customers depend on our certified Inspection Team to keep their systems up and functioning correctly. Paladin's Inspection Team is not limited by manufacturers or project size.

Paladin provides the following:

Fire Alarm Inspections

Sprinkler Inspections

Fire Extinguisher Inspections

Emergency Light Inspections

Kitchen Suppression Inspections

Fire Pump Inspections

Backflow Prevention Inspections

Hydrant Inspections

And more.........
If you want one source for all of your inspection needs, with the ability to access inspections at any time and from any place, the Inspection Team at Paladin is your source.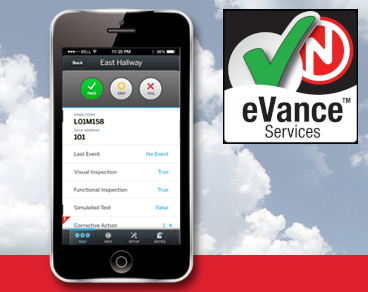 Cloud Based Inspection Reporting
Let us move your inspection reports into a new age of document recording as well. Paladin is now providing our customers with web-based inspection reporting. This product allows our team to customize inspection reports to meet your facility and insurance requirements. These inspection reports will be saved in "the Cloud" which can be accessed from anywhere. There will no longer be a need to store or file paper copies as this program allows you to keep your reports organized in one location.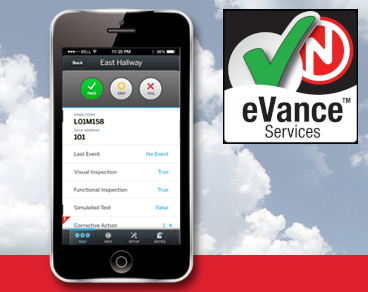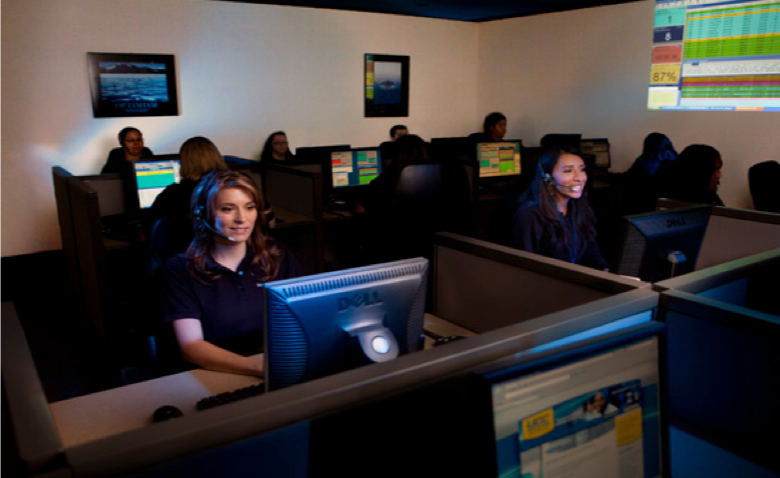 Central Station Monitoring
With Paladin's industry experience, we know that quality Central Station Monitoring is a must. Paladin provides UL and FM approved monitoring services for both commercial and residential customers' needs. Our portfolio allows us to provide monitoring of Fire Alarm, Intrusion, Elevators, and Area of Rescue Systems. Our services can be used nationwide with our toll free monitoring service.
Our team knows that technology is evolving and so are your monitoring needs. Paladin's monitoring resources also include the ability to monitor your system over IP communications, radio, and cellular formats. This is just another way that we can help you eliminate costs and add to your bottom line.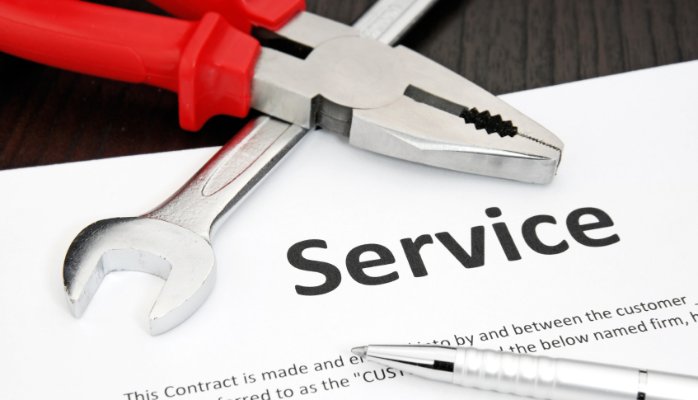 Service Agreements
Businesses depend on their Security and Life Safety Systems to provide a safe and secure workplace. It makes sense to keep your systems in optimum condition by taking advantage of Paladin's comprehensive service and maintenance plans.
Our team provides maintenance solutions in the areas of Life Safety, Security, Monitoring, Pro Audio, Nurse Call, and Fire Prevention. These maintenance solutions are designed and customized to suit the needs of our customers.
Through preventative maintenance agreements, we have been able to provide our customers with a yearly budget to maintain their system. Regular maintenance extends the life of components and results in a decrease in system downtime. This has also helped our team to find and repair possible problem areas before they arise.

Paladin also offers 24 hour service support for systems should there be an immediate need after normal business hours. We have developed a structured workflow to maintain a quality service process which includes rapid response times, professional service quality, and flexible scheduling.